Adobe Creative Cloud Creative Software Access for 2022-2023 Academic Year (Personal Devices)
The Adobe Creative Cloud "All Apps" software package will be available to all active UCSC student for the 2022-2023 academic year.
There is no cost for access to this software and you will be able to install it on your personally owned computer(s).
Please follow the instructions below to enable access to the Creative Cloud Desktop Apps on your personal computer/device:
Visit https://creativecloud.adobe.com
Enter your UCSC Email address and click on "Continue with Google".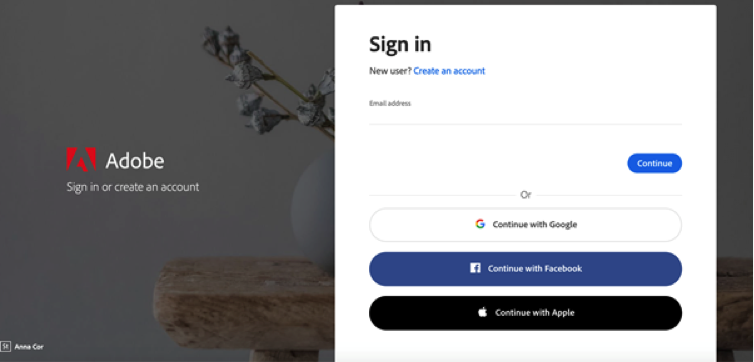 Select Company or School Account and login with your CruzID and Gold password.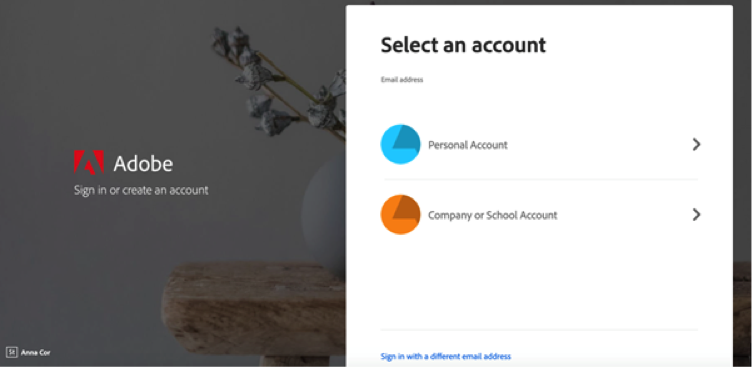 Click Apps on the top of the page to view all apps.
From the Creative Cloud website, browse for and download your desired app.
For more information on how to download or install apps, please visit:
https://helpx.adobe.com/download-install/using/download-creative-cloud-apps.html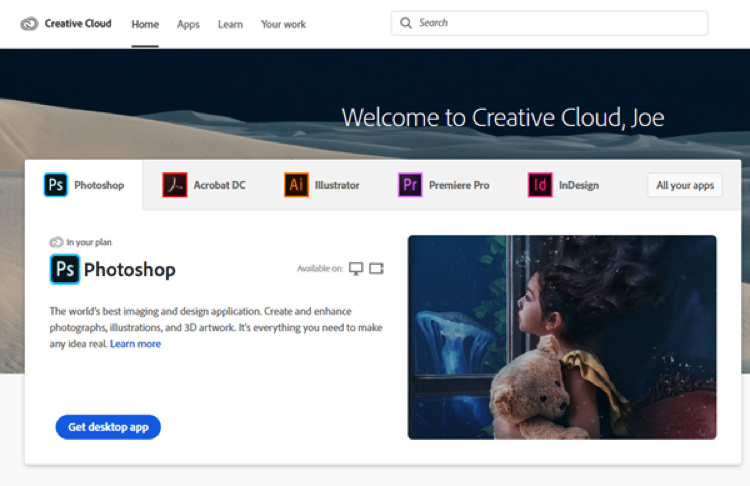 If you are experiencing a problem specific to installation, download of applications, or other issues with software running on properly on your computer, please contact Adobe support at:
https://helpx.adobe.com/contact.html